The summer is coming to an end and 25manna in Lida, Botkyrka is getting closer and closer. So it's about time to get to know the terrain. Let's take a closer look at the map and the terrain that this years competitors will get to experience up close in this years relay the 7th of October.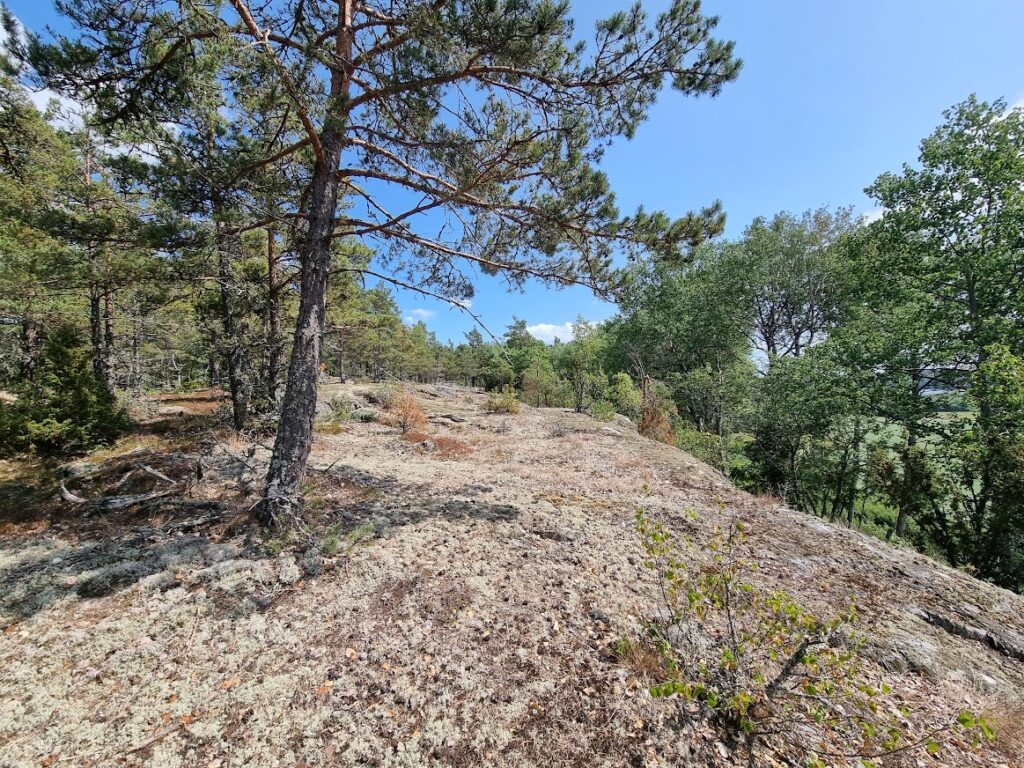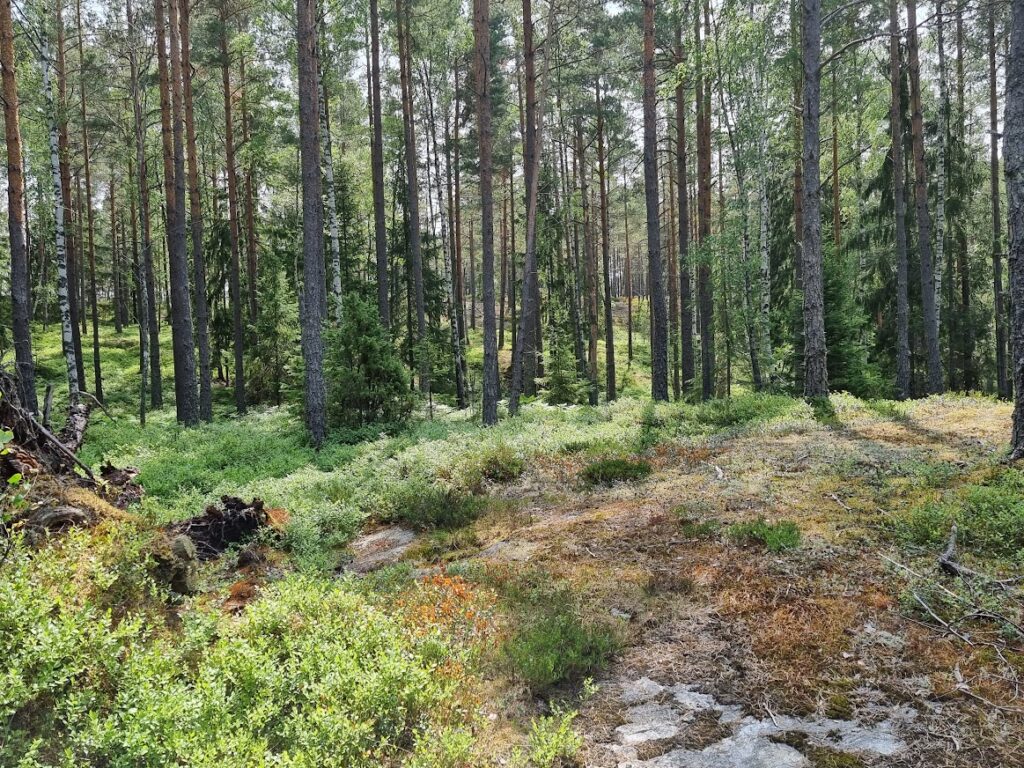 Course setter Per-Ove Melinder from Tullinge SK has spent countless hours in the Lida forest during his lifetime, and they have definetly increased during these past months leading up to this years 25manna Relay. The area is made up by a lot of fields of open-rock with mostly good runnability and visibility. So one can expect the pace to be quite high. But it's important to stay alert and pace yourself when needed.
– The terrain mainly has good visibility, but it's important to stay alert in certain areas where the visibility gets worse. On top of that, there will be areas where it's quite diffuse with very few details, so you need to focus so you don't lose your way.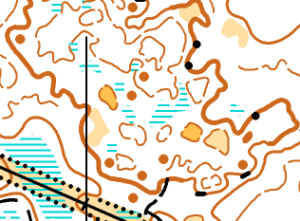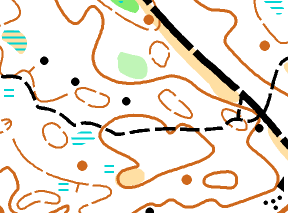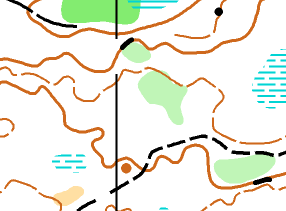 The course setter and all other officials in Tullinge SK and IFK Tumba SOK look forward to welcoming all participants, from young people to veterans. Welcome to 25manna Lida, Botkyrka 7-8th of October!
Want to know more about the terrain for the 25manna Middle? Keep an eye out on our website and follow us on Facebook and Instagram for more updates.